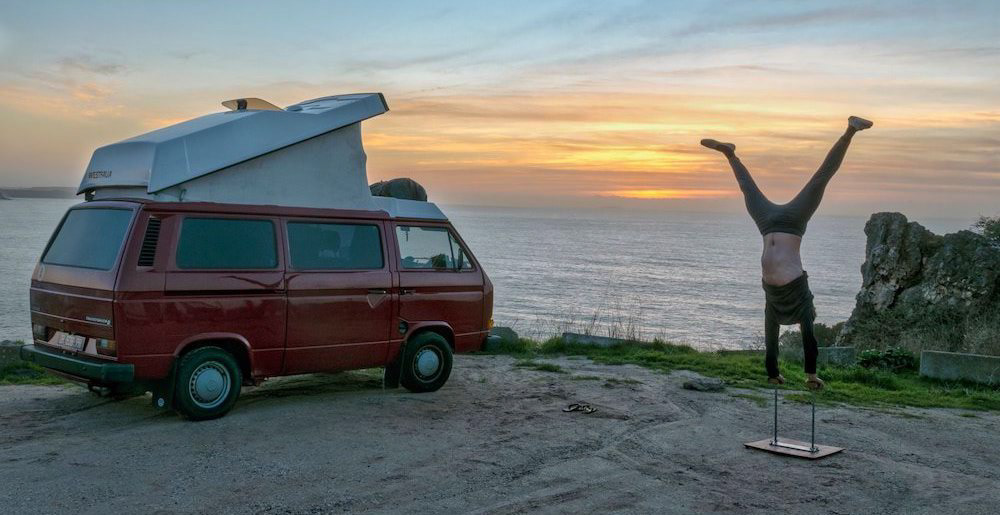 Joaquim Santos, "aka Joe", is a mindful multi-hyphenate Multimedia Specialist who is curious, a mental health advocate, friend and explorer. He is a creative professional that prioritizes long-lasting relationships when working with individuals and organizations.  Joaquim craves challenges and as someone who has been in the industry for over 20 years, he continues to explore and hone all the different things that make him a multi-talented Multimedia Specialist.
As a self-taught photographer, video editor, videographer, producer, Apple genius, web content manager, skier, parent and dog owner, Joaquim uses his superpowers for thriving in a fast-paced creative media field. He adapts and finds solutions to curate the challenges of every project while aiming to always exceed expectations.
Joaquim also utilizes his very personal overwhelming experience with fast change, including the death of both of his parents in a span of five years when he was 17. He shares how mindfulness meditation plays an important role in moving forward while continuing to learn how to find meaning and how to be the best version of himself! He thinks you can too.
"It takes courage to see your world upside down."
Joaquim Santos